13 best foods for healthy skin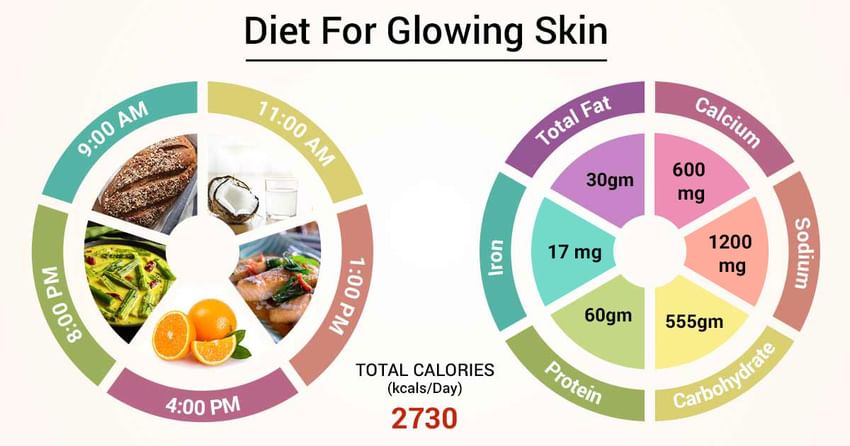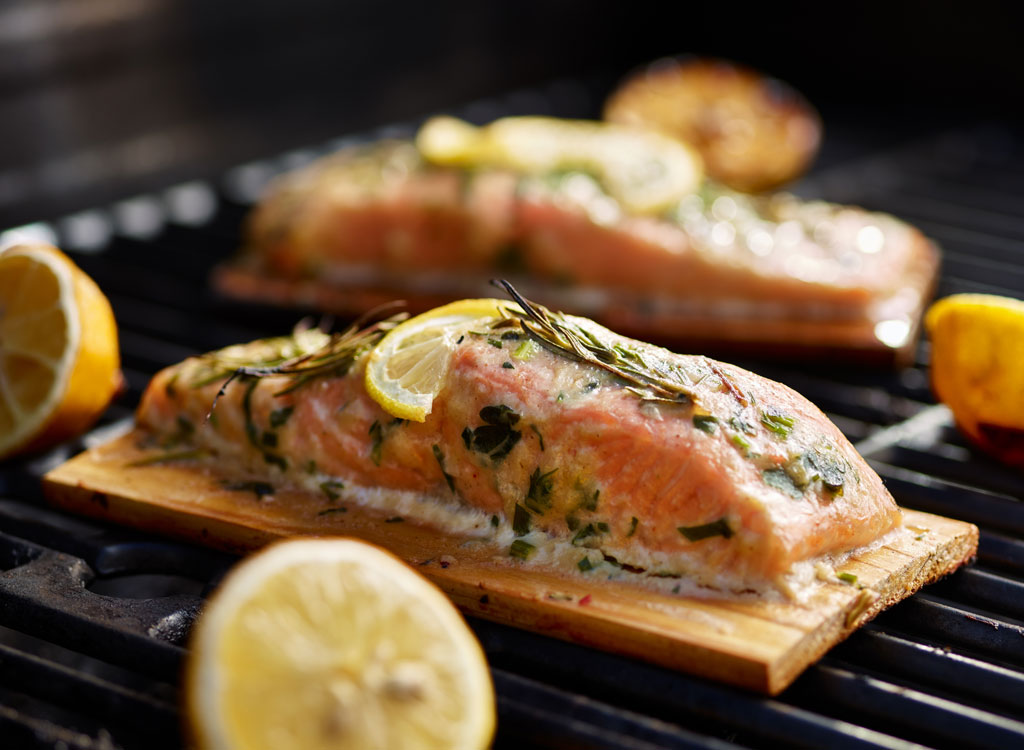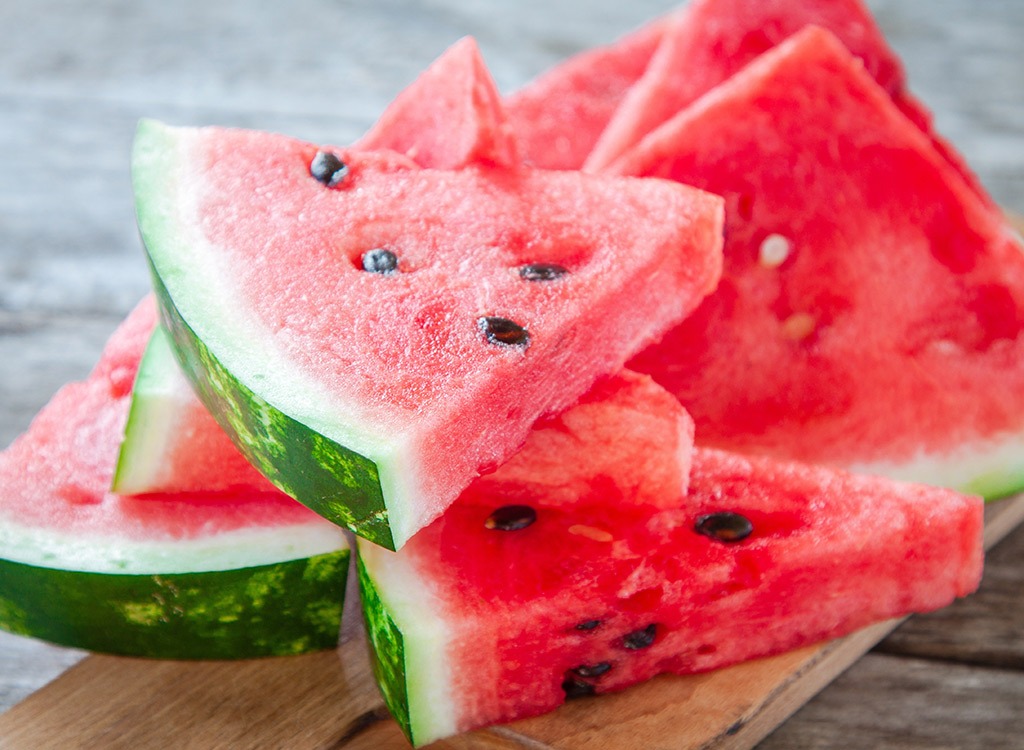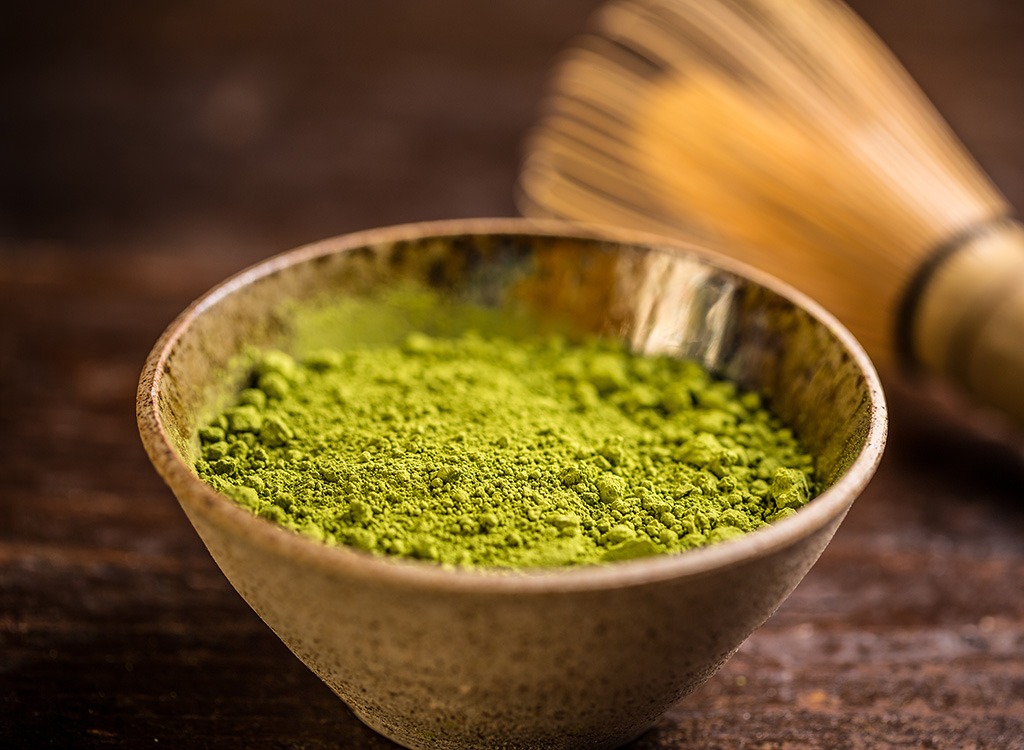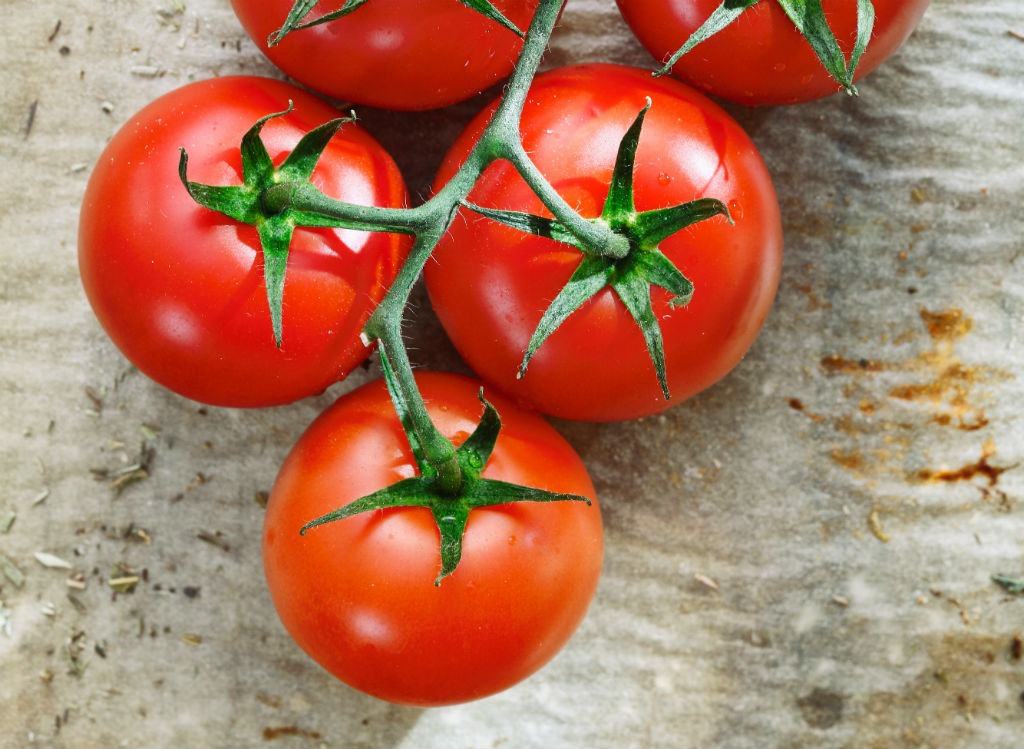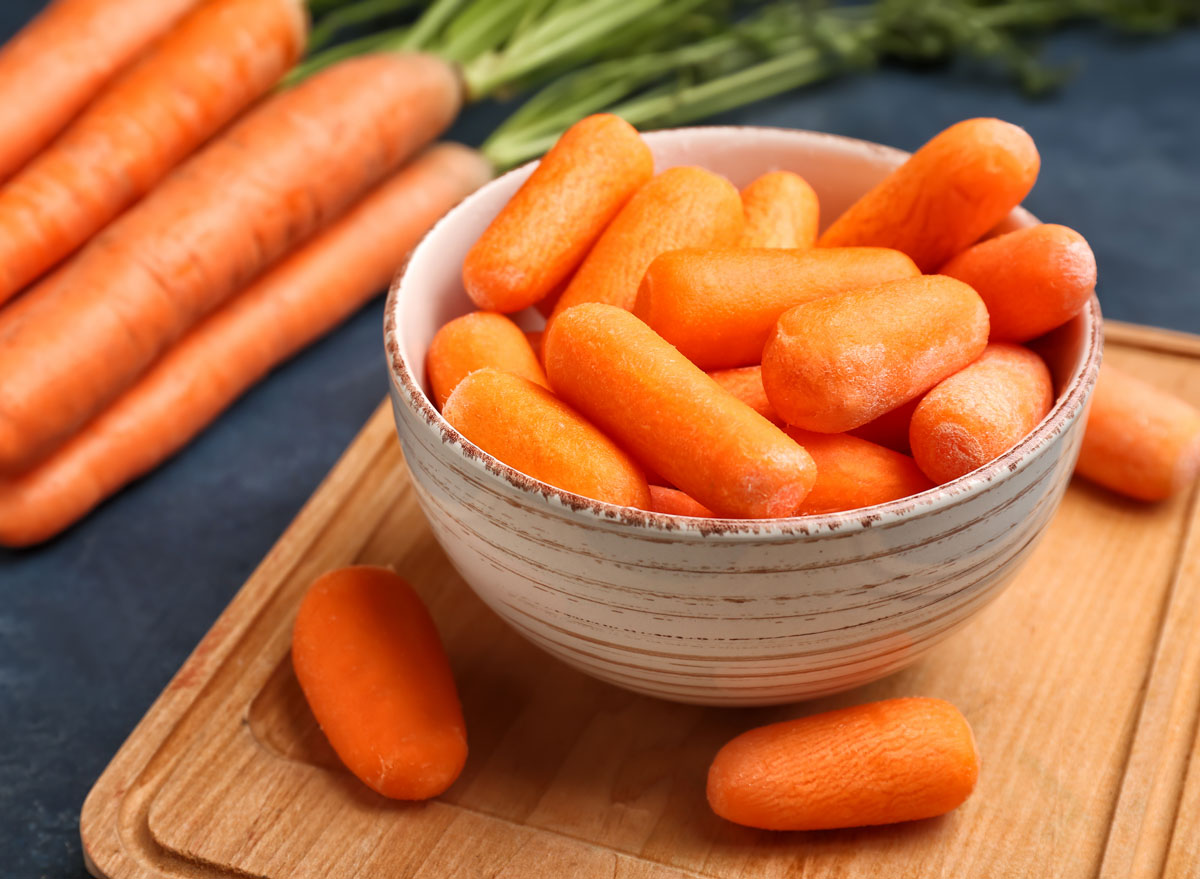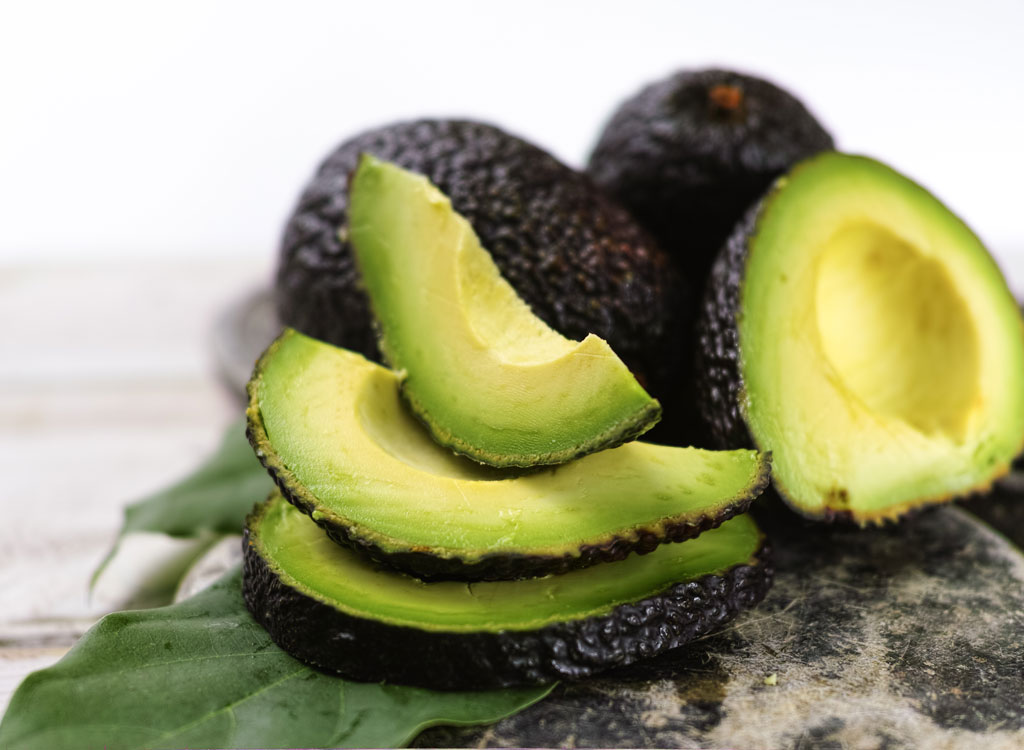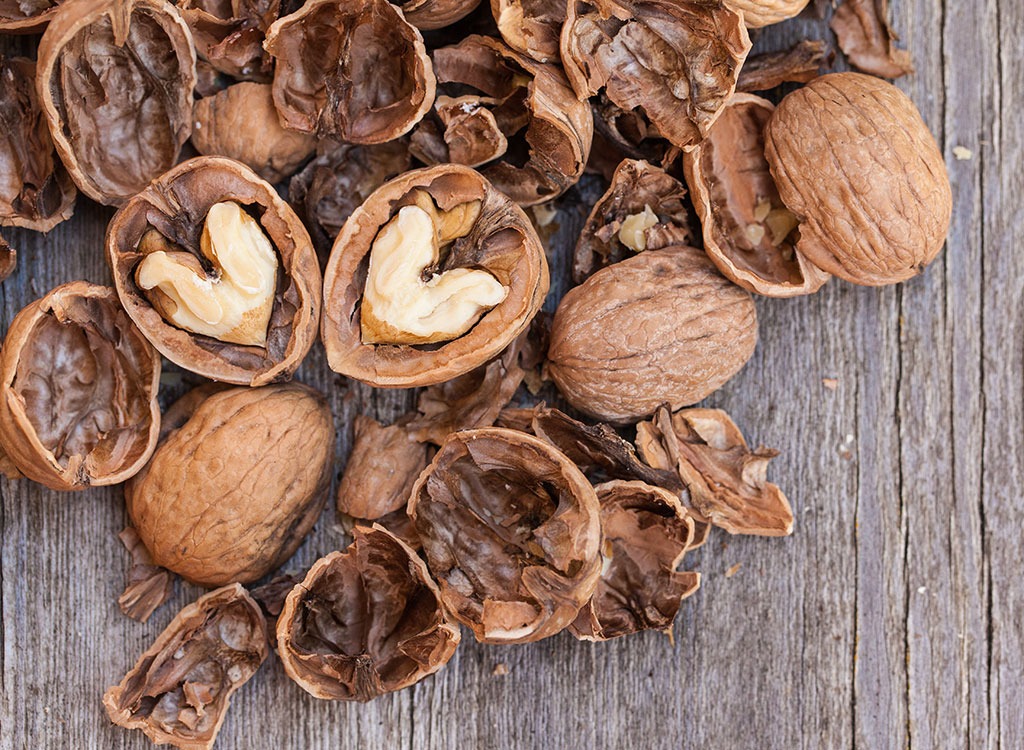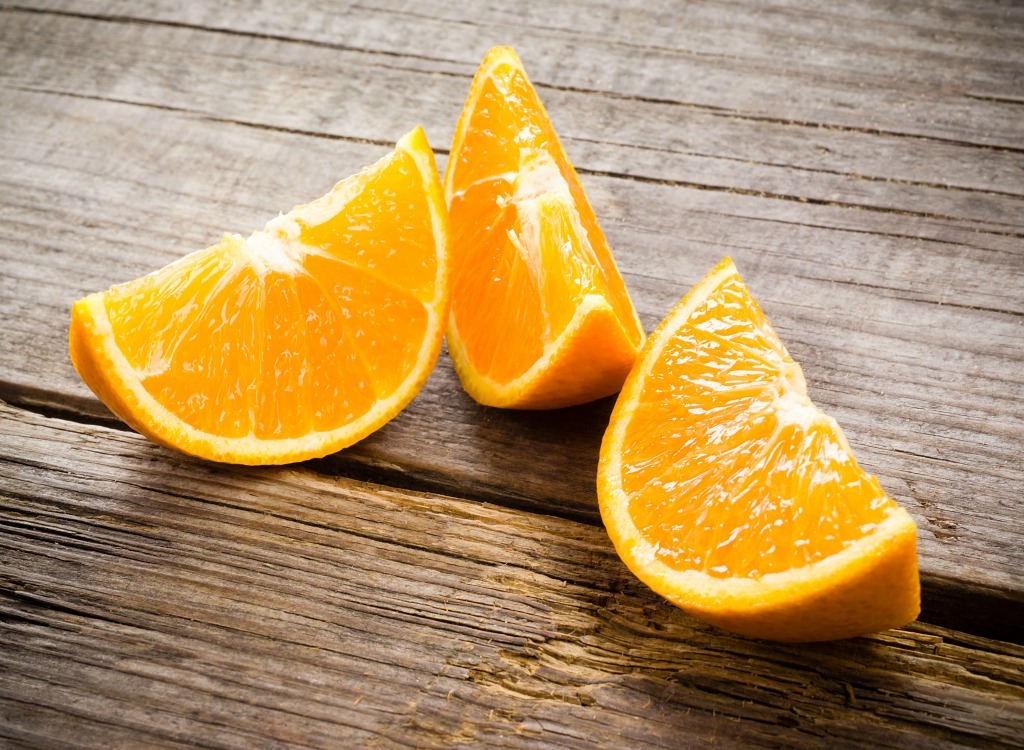 Oranges are considered as the powerhouse of vitamin C which is another essential vitamin for preventing acne. Oranges have anti-inflammatory properties that help in healing the swelling and redness around the acne. They also keep your skin looking rejuvenated for a long time.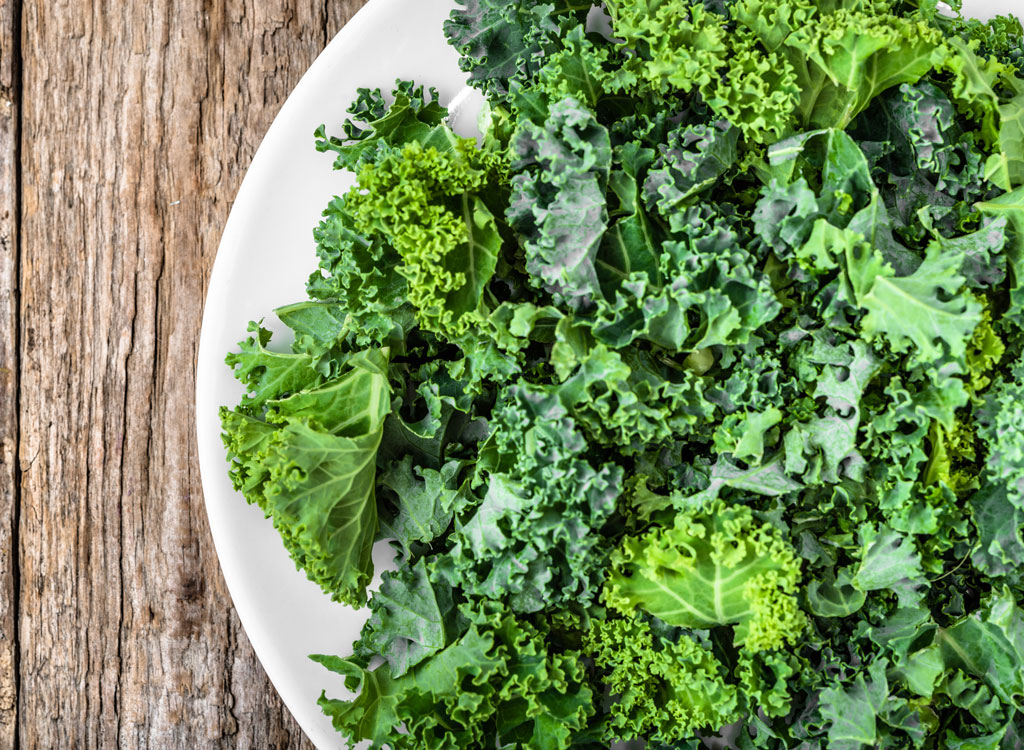 This leafy green is rich in vitamin A, which is an antioxidant and promotes healthy skin cell turnover. As mentioned earlier, vitamin A is also a big ingredient found in Retin-A, a medication used to treat acne. Legend has it that applying kale topically helps diminish the visibility of bruises, scars, stretch marks, and spider veins.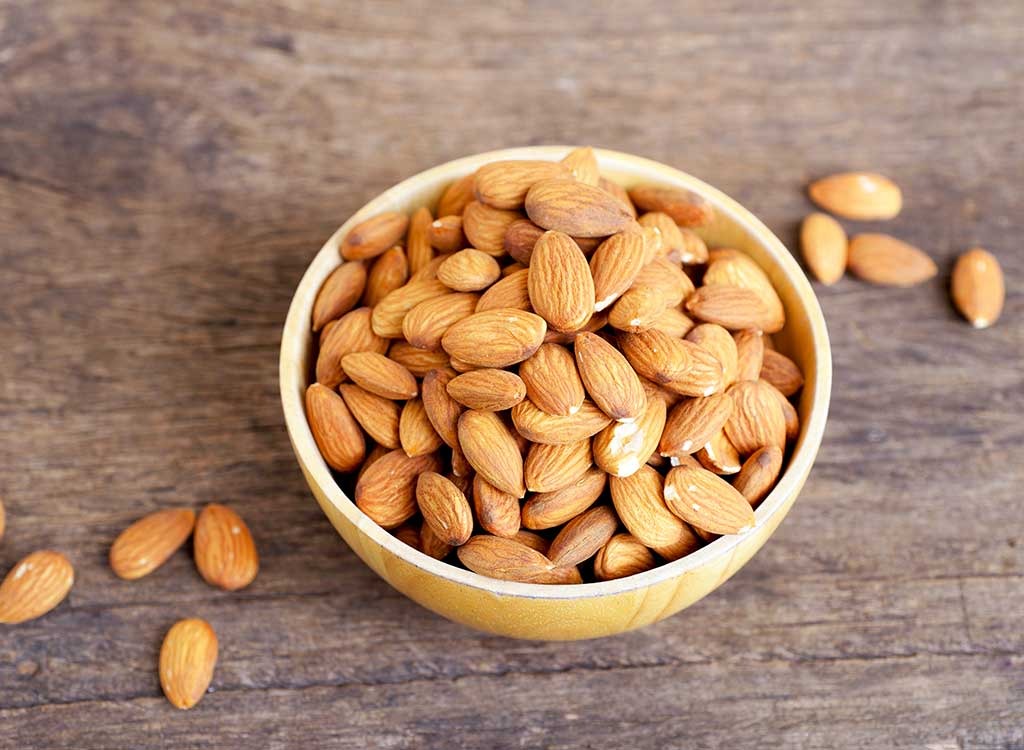 Almonds are rich in vitamin E, a powerful antioxidant that helps prevent signs of aging caused by free radicals and may even bolster your skin's defense against skin cancer. "Studies also suggest that vitamin E consumed orally can increase its levels on the skin's surface, which is good news for those with dry skin."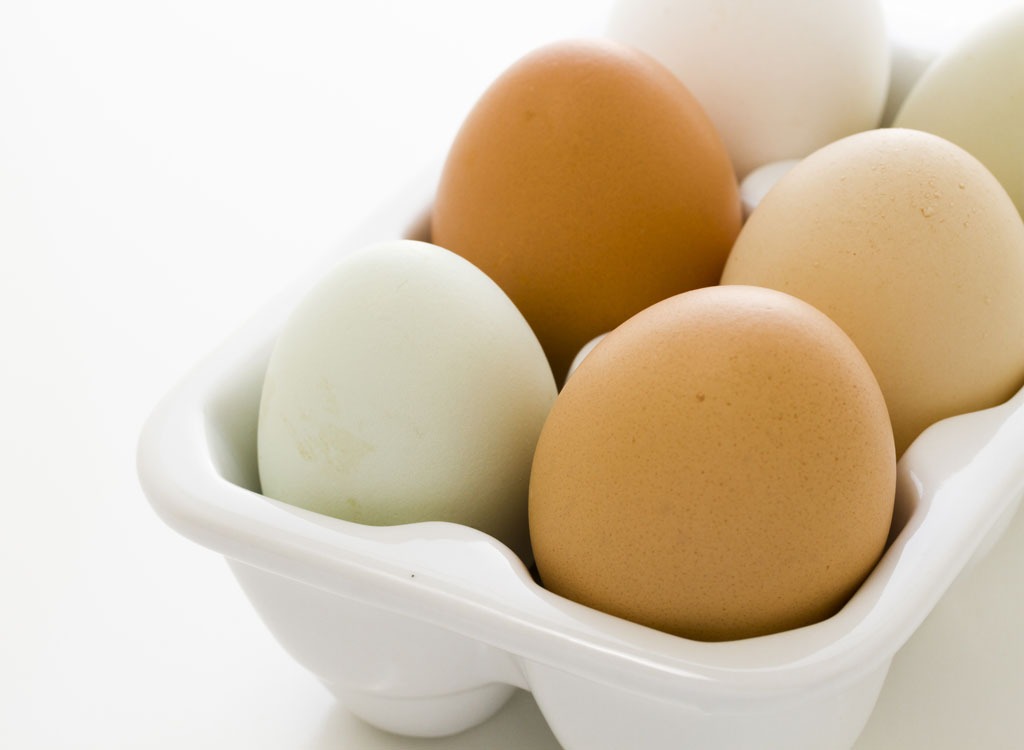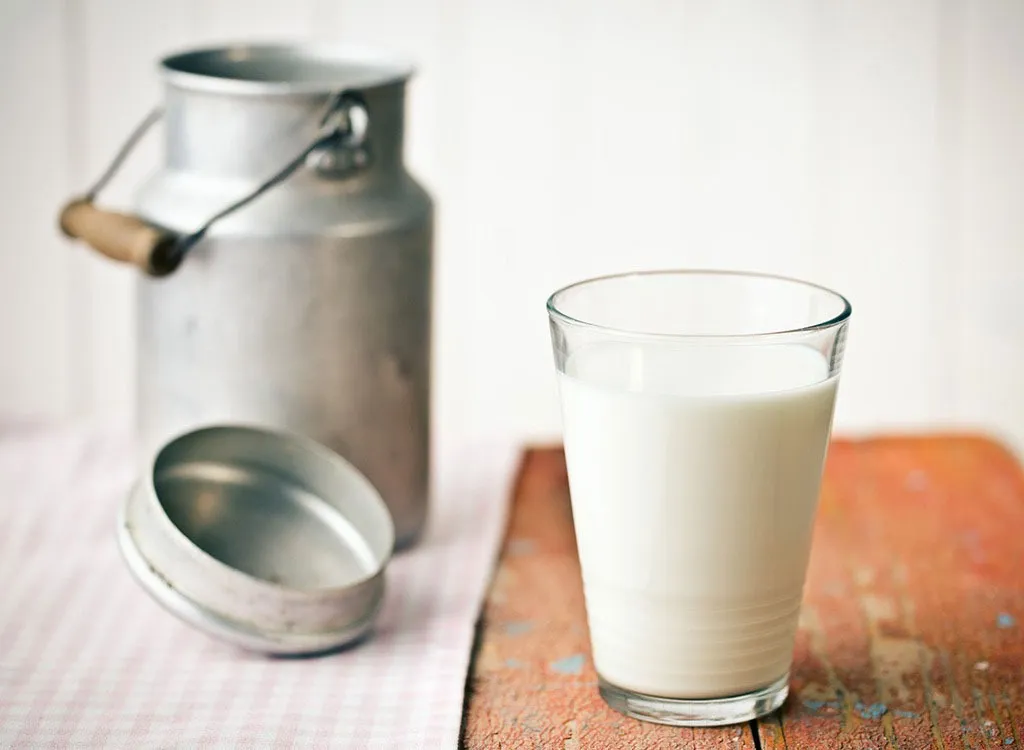 Milk contains lactic acid, which is really effective for lightening skin and removing dead skin cells that get accumulated on your face. It also helps to soothe sun burn as it contains protein that wards off the burning sensation and diminishes unwanted pigmentation.